Strong Woman + Teen Adventure



*both adventures included
Courses Included with Purchase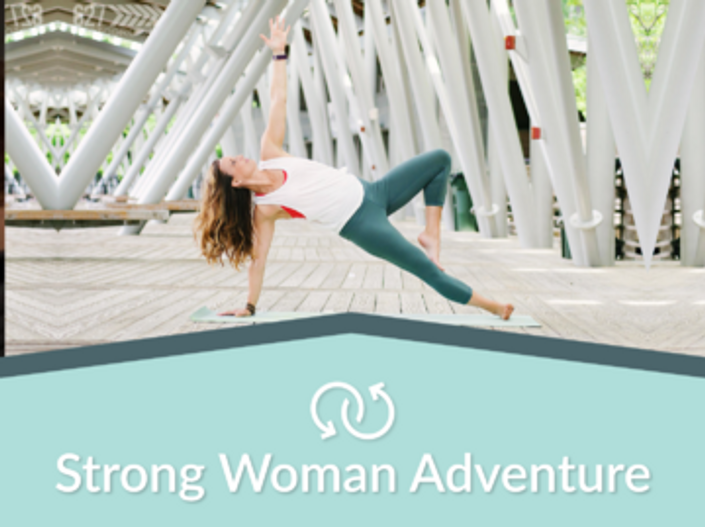 Strong Mom Guide
Equipping women and Mothers to empower and strengthen teen girls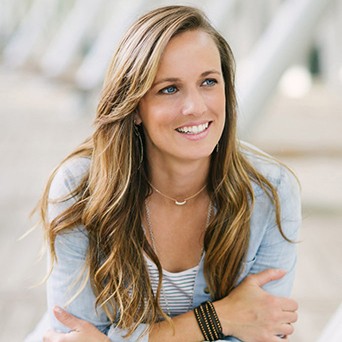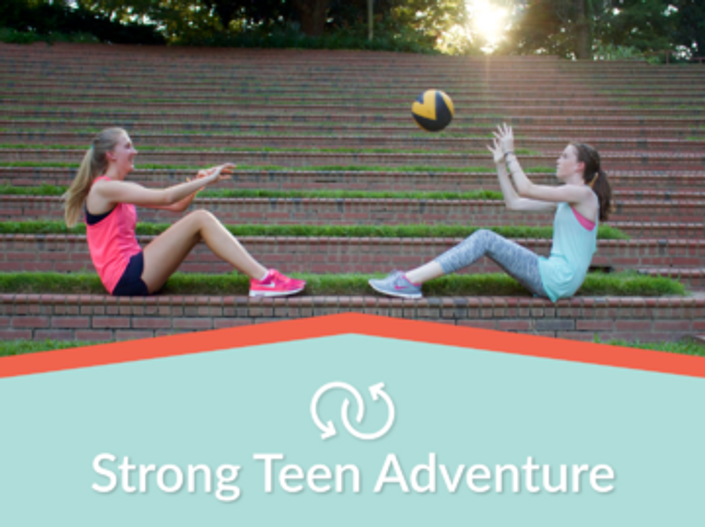 Strong Teen Guide
We empower teen girls to be strong and confident, inside and out.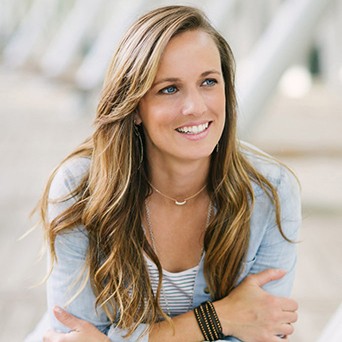 Original Price: $130

ADVENTURE
an experience to cultivate confidence and character, inside and out.
---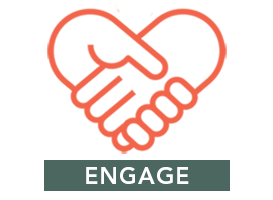 Our adventure includes a 10 week e-course with work-in lessons to strengthen the heart and mind and workout circuits to strengthen the body. We cultivate the confidence with our "work-ins" and workouts.

---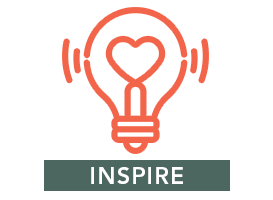 Our course has 30+ testimonials from former professional, olympic and current college athletes. We have college athletes who mentor your teen girl in our weekly "sisterhoods" - a virtual small group call to support, encourage and sharpen them.
---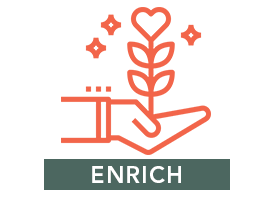 With the combination of our weekly "work-in" lessons, challenging workouts and caring mentors, we are confident your teen girl will build character and connection as this experience will enrich her life, inside and out.
---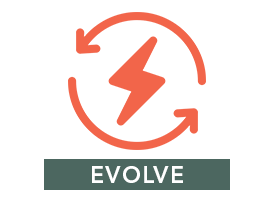 Our desire is to have your teen girl evolve into a confident young woman who knows her worth. We want to give her an experience where she feels known, seen and valued for being herself.
---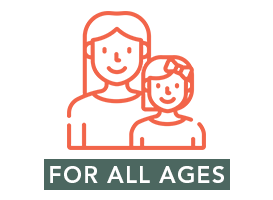 While this is a course designed for teen girls, we believe that woman of all ages can find value and growth through this adventure. If you raise and lead a strong girl, journey together as we have courses for TEENS - ATHLETES - WOMEN - STRONG TOGETHER
Course Curriculum
Welcome to Inside-Out Strong's F.I.T. Guide
Available in days
days after you enroll
Warm-up
Available in days
days after you enroll
Bonus Advice to Athletes (and parents) from our Mentors
Available in days
days after you enroll
Empowering Teen girls and Equipping Moms to become Healthy and Strong in heart, mind and body
We need the Mother + Daughter relationship to be strong as we all rise TOGETHER.
Consider bringing other Moms and their daughters along with you on this Adventure.
We offer small group options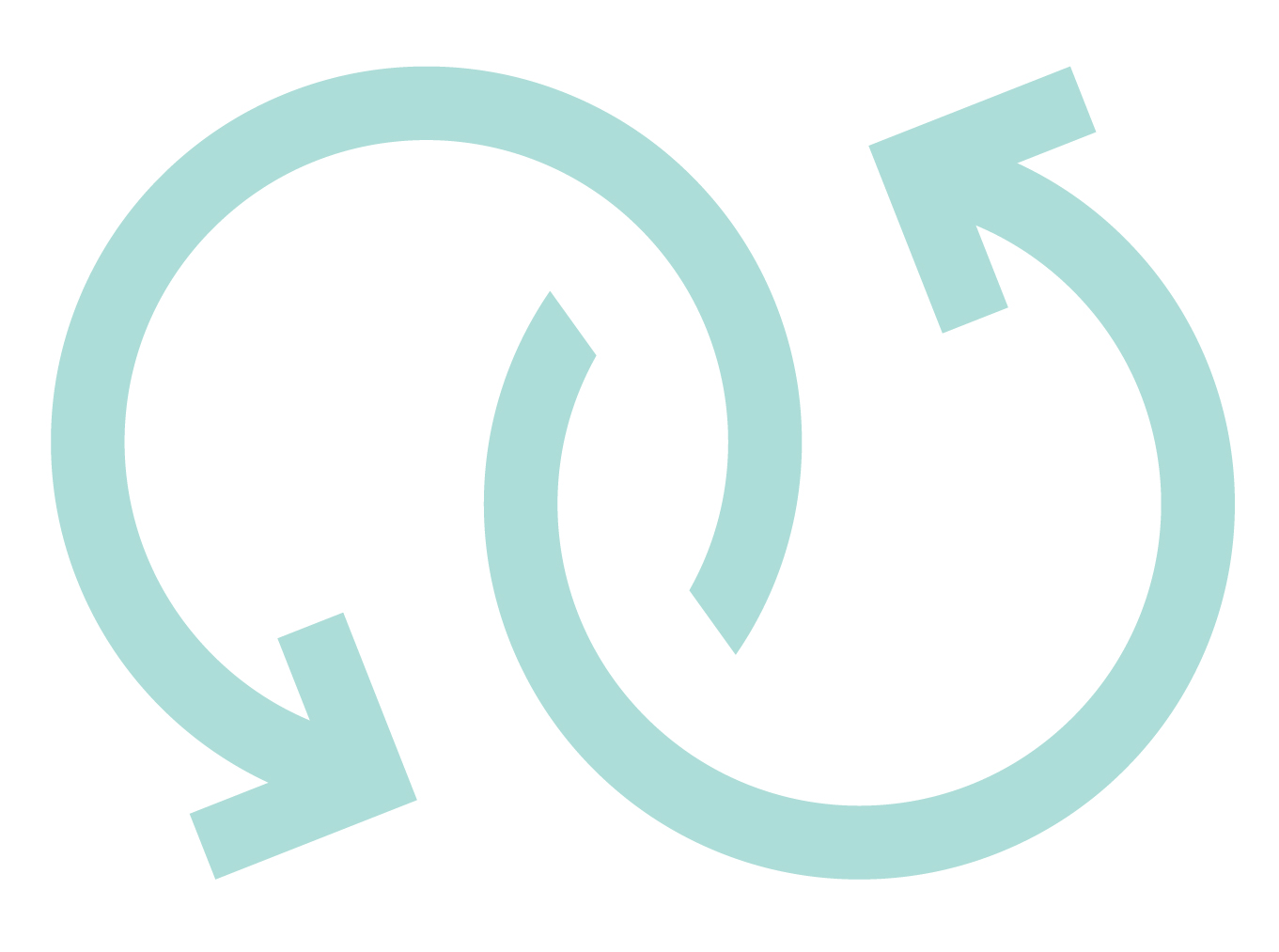 "This program helped me see my own worth so that I can be a stronger leader for my family and especially my daughter who watches me."
- Strong Mom, NC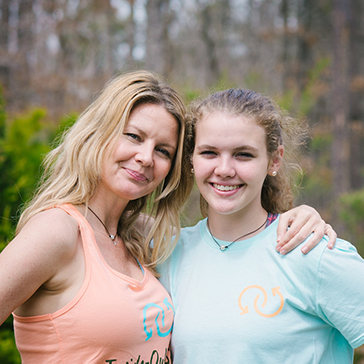 "The teenage years are a tough road to travel and I think it's important for teen girls to support each other and learn how to be strong and confident on their journey. I can work on building her up myself, but often I feel that teenage girls listen to better to someone other than their moms. This plan provides that positive message and reinforcement."

- Mom of a strong girl participant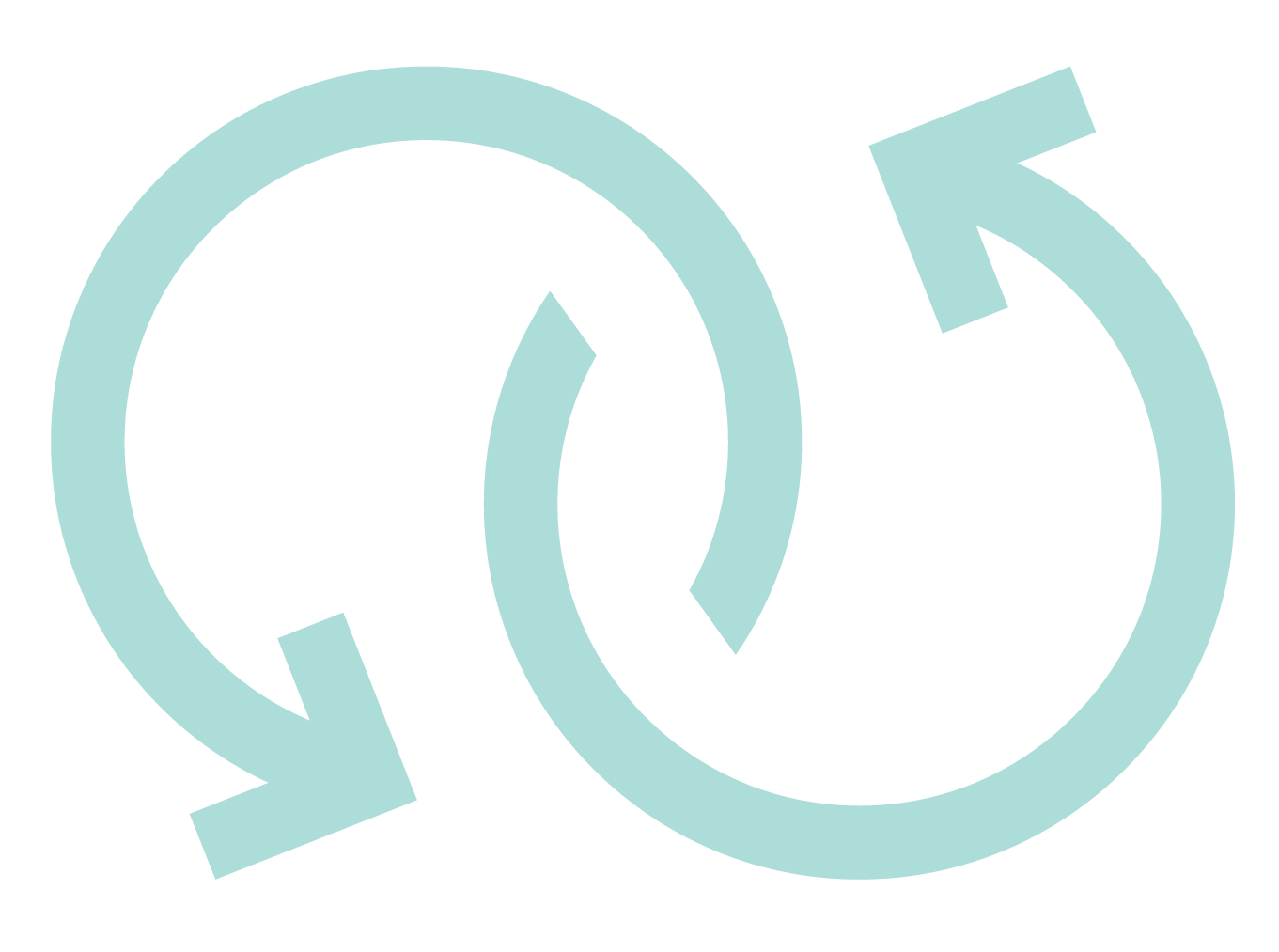 "This program really helped me connect with my teen girl. It opened up discussion for us around our body image and the way we talk to ourselves about our bodies. My eyes were opened! We were brought closer together and there is a new strong bond that has formed."

- Strong Mom to a teen girl
Frequently Asked Questions
When does the course start and finish?
Once you register for the course, you will have immediate full access, however, each quarter we will start a new round as a group. You can move ahead at your pace, or you can go week by week with the group. We will tackle 1 lesson (work-in + workout) at a time each week. You will have lifetime access to the course.
Can any woman do this program?
We believe that all women are leaders of others, mother or not, and we want to see you rise up and become strong inside and out. So if you have a teen girl, are a mother of boys or have no children, we still believe you will get value out of this program and begin to cultivate confidence in you and discover your self-worth.
What if I am unhappy with the course?
We are confident that our game plan will transform young women into confident, authentic, self-aware leaders who know their self-worth, ready to win at life. If you fully complete the course and still disagree, we will refund your investment.
What is your ambassador program?
We welcome women, moms, coaches, teachers, fitness pros or leaders of young people to join the Inside-Out Strong team. We have ambassador and lead coach positions available. We offer small groups and workshops available to your area and serving your community. As part of our ambassador program you would receive a discount on our products and a commission on any sales depending on your position. To apply to become an ambassador contact Sarah Schall at
[email protected]
Is there an app to access this course on the go (phone/tablet)?
Actually, YES!! There is an app in the App store when you search "Teachable" and login with your username and password. Or simply save the course to your home screen as an app "button". You should then have access to the course wherever you go! We encourage using this app to access the course for group discussions or the videos for a portable workout!
Your Instructor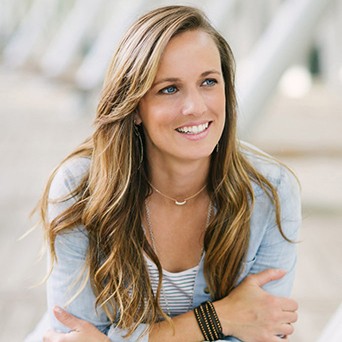 Sarah is strong, authentic and carefree. She is passionate about teaching and influencing young people, especially when it comes to cultivating confidence and self-worth. Her personal core values are to love big, live strong, be genuine and show grace. These values guide her in all decisions and relationships as a friend, wife, mother, teacher and coach.
Sarah is a former health and physical educator, volleyball coach and strength trainer. Currently, she gets to "work" as a fitness instructor at her church's fitness center. She is also a certified functional medicine health coach (FMCA) and coaches clients with EHOP (Employee Health Ownership Program) a preventative, disease reversal health care company.
Sarah enjoys a cup of strong coffee, creatively sporting "athleisure" all day long, teaching fitness classes, "enoing" in the kids hammocks, and watching her children play their sports. Sarah has been married to Mike Schall (UNC women's volleyball assistant coach) for 20+ FUN years! Sarah and Mike raise their four awesome kids -- Belle, Sam, Andrew and Mia in Apex, NC